Discover.
Understand.
Excel.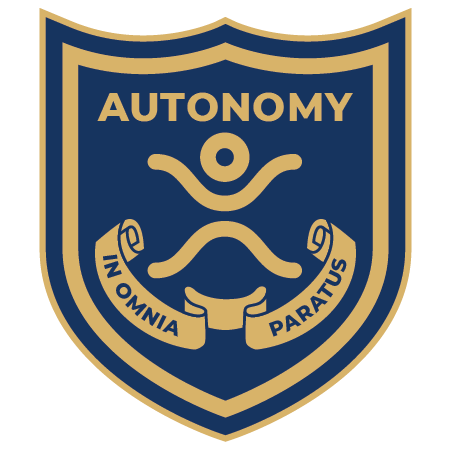 Discover.
Understand.
Excel.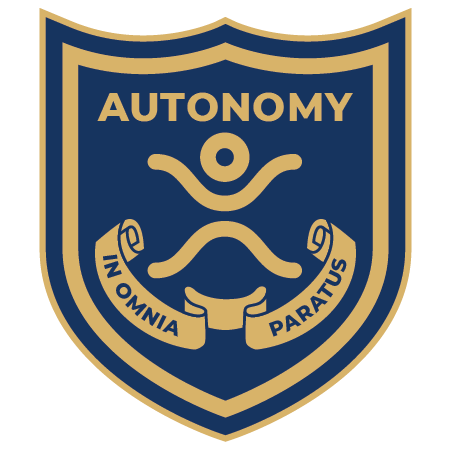 Trade-In Your State-Sponsored Indoctrination for a Method of Learning to Create a Self-Reliant Education
Trade-In Your State-Sponsored Indoctrination for a Method of Learning to Create a Self-Reliant Education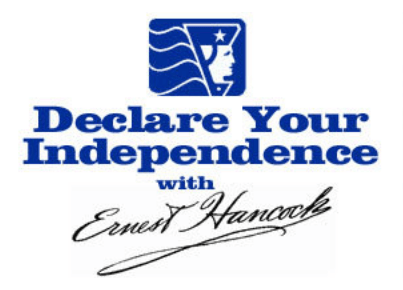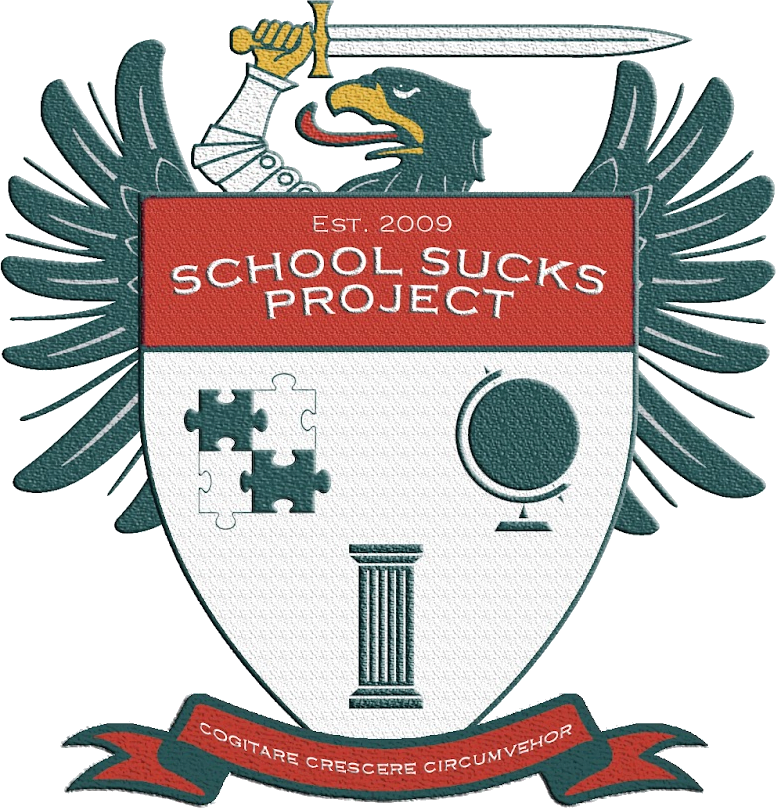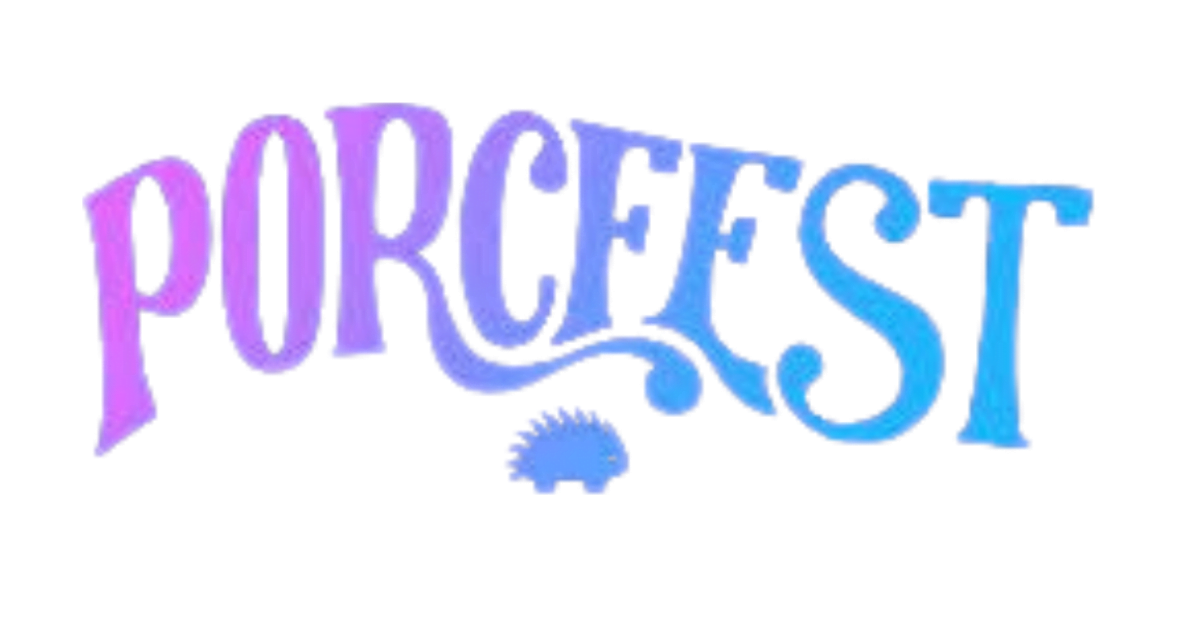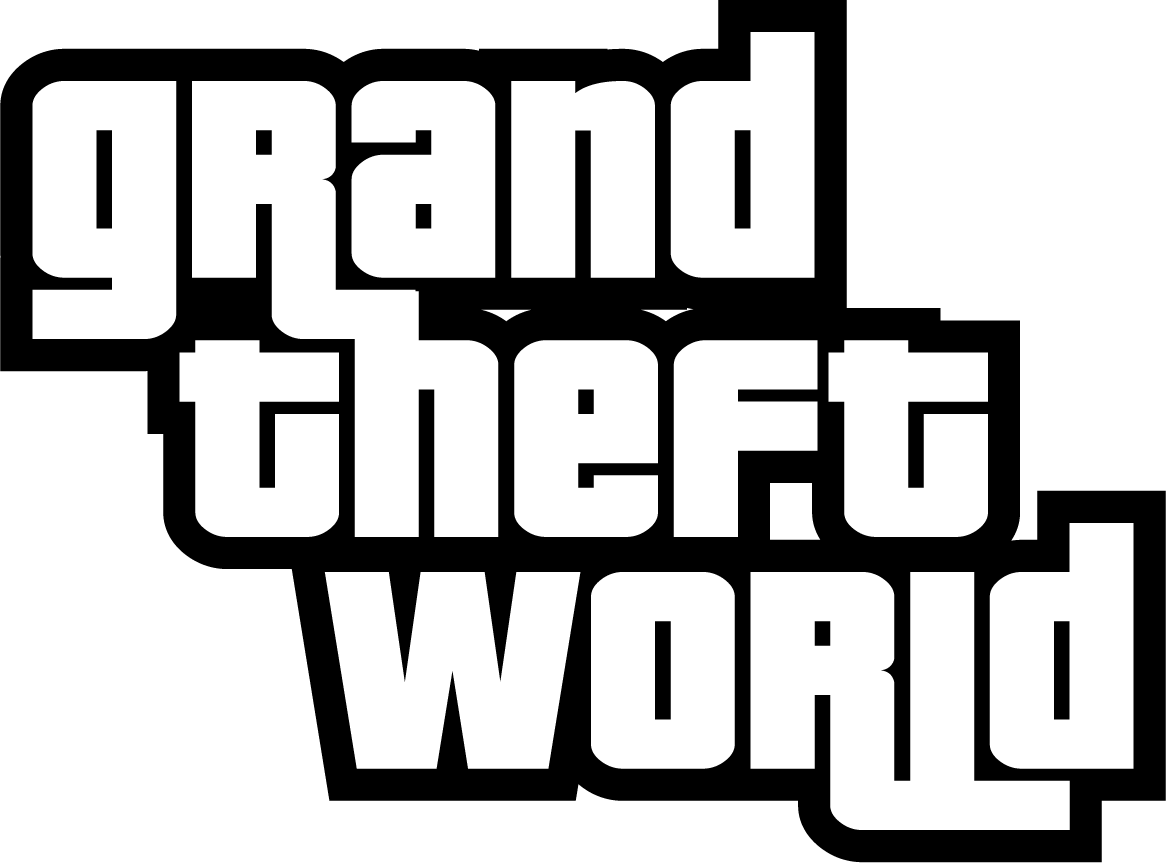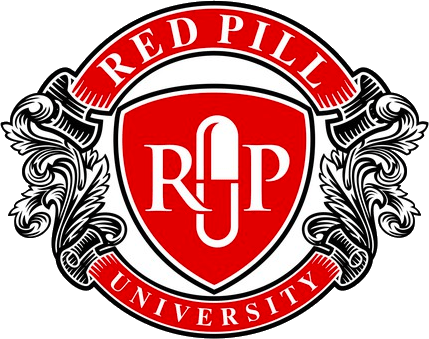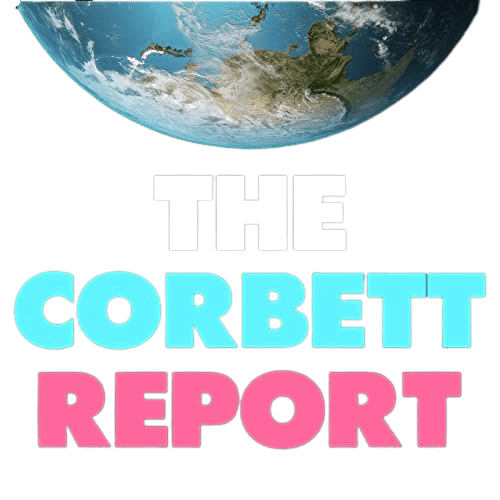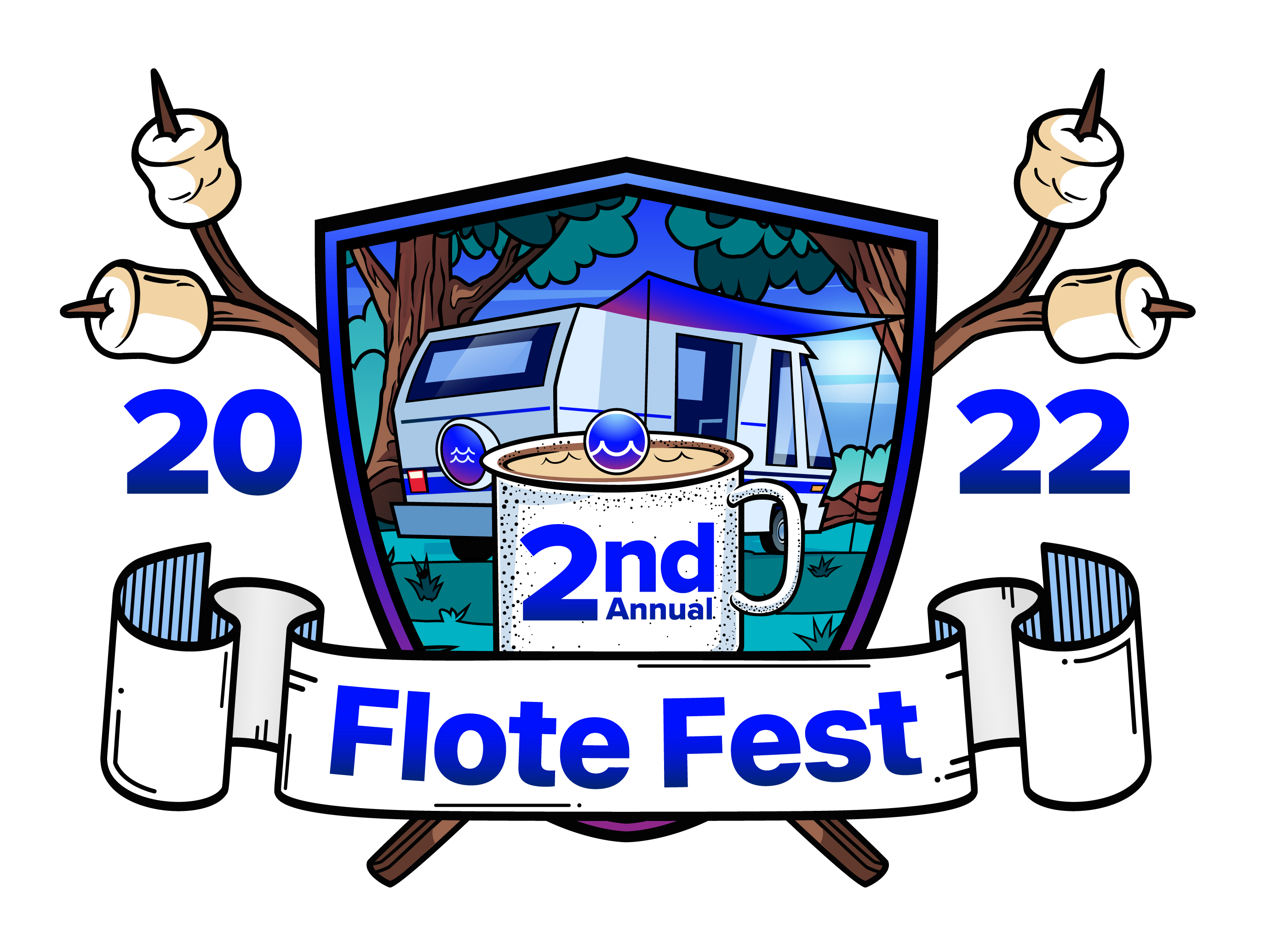 Everything you need to learn for lifelong success in just 12 weeks
This course is for when your gut tells you're meant for more. Learn how to:

Overcome the scarcity mindset.

Unlock your true potential.

Build entrepreneurship skills.

Be your own boss and exit the rat race.

Fortify your intellectual self-defense.
Gain Real-world Experience
Learn high-value skills that you can put into action right away to begin building an independent life.
Get all the tools you need to identify your niche market and launch a successful business.
Learn how to solve customer problems and turn words into money with an irresistible offer.
Observe where you are, identify where you want to be, and gain the confidence to get you there.
Immerse Yourself
in a Culture

of Excellence
Join a vibrant online community
Interact in real-time
Get instant feedback and support
Forge friendships and business partnerships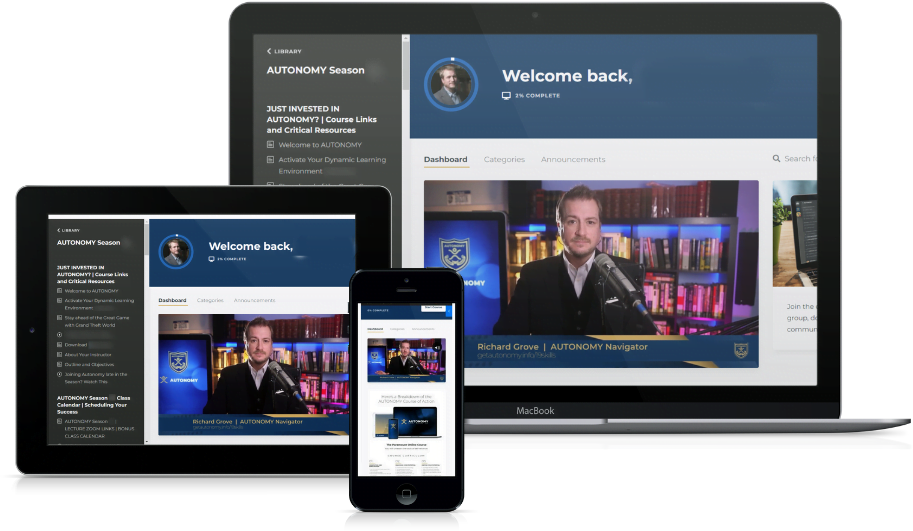 Engage in a Dynamic Learning Environment
Weekly Lectures
Group Q&As
Integration Exercises
Guest Lectures
Mastermind Groups
Real-time Feedback
AUTONOMY empowers you to fill the gap of knowledge and experience by constructing a course for repeatable and reliable success time after time.
Critical Thinking

Communication

Productivity
Our AUTONOMY Navigator Richard Grove
Richard is passionate about sharing the knowledge and experience he has gained over the years as an entrepreneur. He created AUTONOMY to help you achieve an independent lifestyle without the stress or research involved—no need to reinvent the wheel. His lectures help you build your knowledge base as you test out your new skills among a vibrant and growing community of fellow learners and freedom seekers.
Curious about what goes on in AUTONOMY?
Graduates created a weekly podcast to keep students and the world up-to-date on exciting projects, guest speakers, and new developments in AUTONOMY and beyond.
Do it live!
Our graduates provide you with insights onwhat to expect from AUTONOMY.
"I think this is the best class I've ever taken, because not only does it encourage excellence like toastmasters does, but it encourages excellence in every aspect of your life."
"I just want to say you know, the caliber of people that you have here is frankly astounding and I've never seen anything like it and I'm just tickled to be able to communicate with you people."
It's exciting to me how much I've changed for the better and how much I've really been conquering the paralysis by analysis. I'm now someone who can go, "You know what? I can get this done. I'll do it now. Do it live!