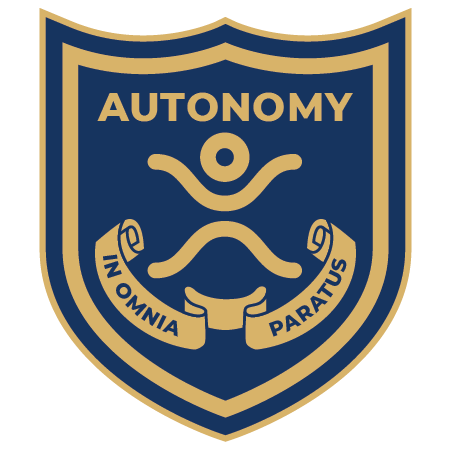 DISCOVER. UNDERSTAND. EXCEL.
Growth mindset. It's a phrase we hear a lot these days, but what does it really mean? In short, it's the belief that our intelligence, talents, and abilities are not fixed traits – they can be developed and improved through hard work, dedication, and learning....
Richard is passionate about his service and wants to share his knowledge and experience he has learned over the years as an entrepreneur. Autonomy delivers courses without the stress or research involved with educating yourself for an independent lifestyle. Students showcase newly acquired skills and receive instant feedback from fellow students. Be ready to watch your knowledge base and skillsets grow and continue to grow throughout the series of lectures.
Latest Episode
Incredible Collaborators
Tune in and learn an engaging combination of knowledge and practice. Students display work, information, ideas and opinions to share with the community. View highlights, accomplishments, workshop updates, blogs and thought-provoking articles.
Stay Connected to Get The Latest Alerts
At Autonomy, we help students prepare for real-life skillsets that can be applied virtually in any industry. Check out what our graduates are doing today. Fair warning some have decided to embark on a complete career change.
Discover something inspiring, helpful and give more meaning to your day.
It's only a matter of time before you'd want to check out some of the other topics available.